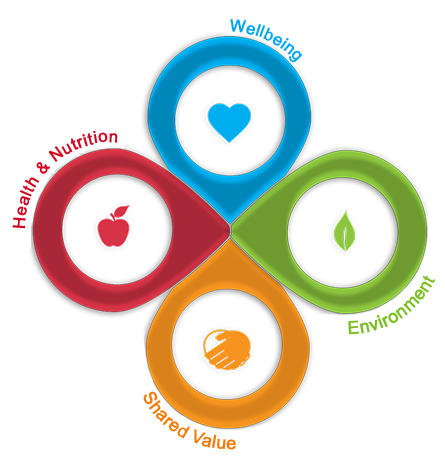 At Sigma we make sure to measure our performance and promote the growth of our productive chain, care for the environment and be socially responsible. Our work model is based on four pillars: Health and Nutrition, Environment, Wellbeing and Shared Value.
This model is applicable to all the company's businesses and helps us to organize our initiatives on a common platform, through central and local committees with defined roles and responsibilities.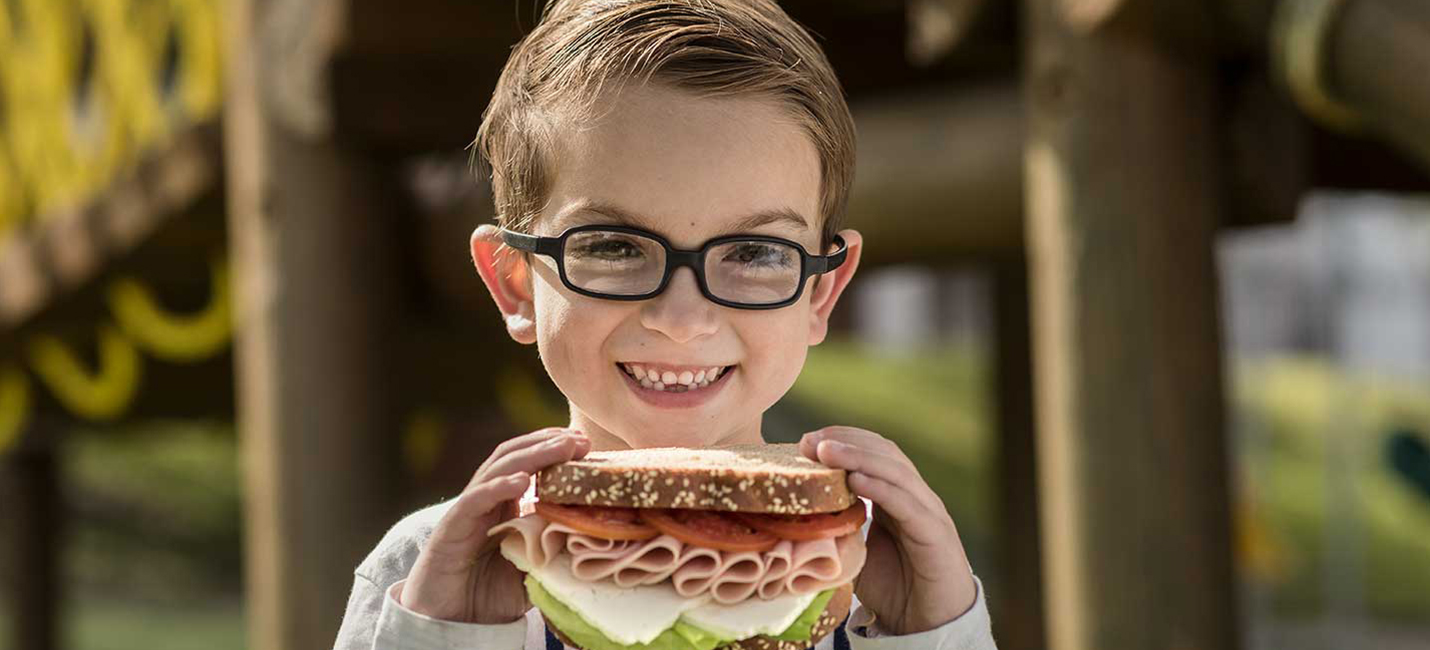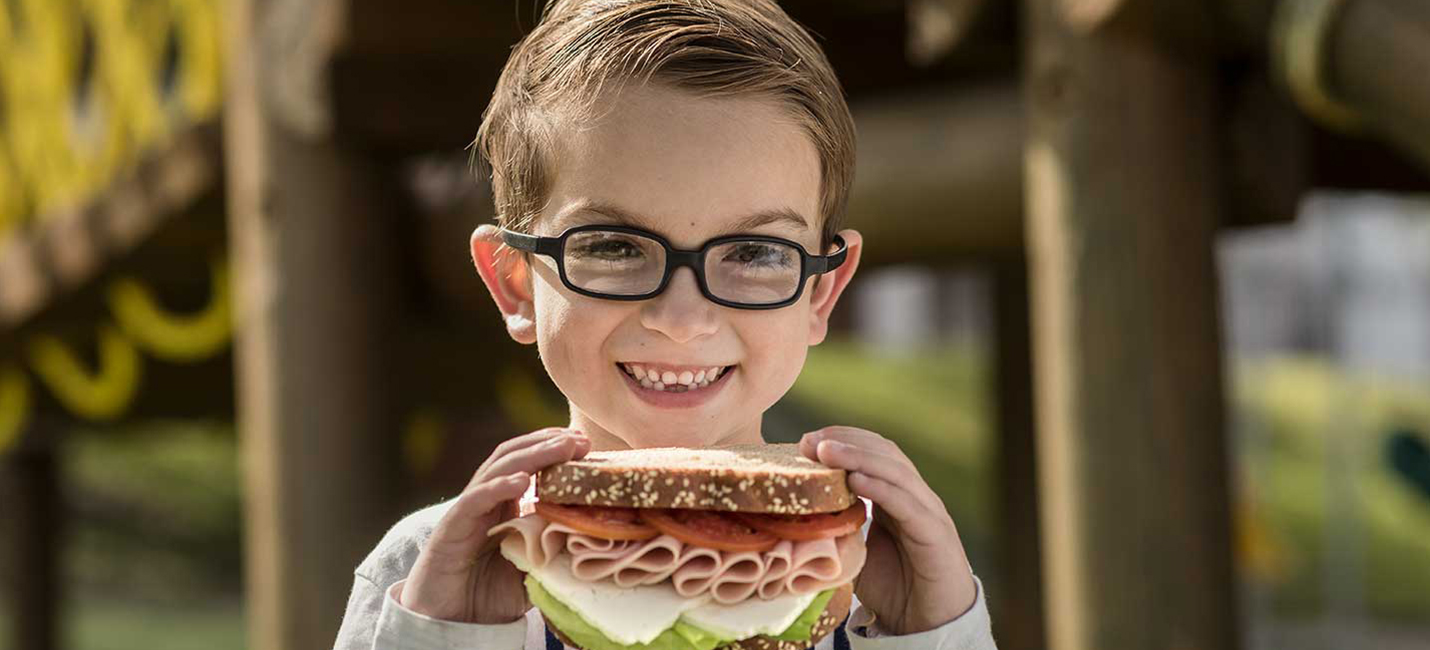 Health & Nutrition
We work continuously to meet our consumers' needs. Therefore, in addition to providing safe products, quality and good taste, it is our responsibility to promote lifestyles and formulate foods that promote health and nutrition. It is also our duty to inform people in a clear, ethical and transparent way about the benefits and risks related to food.
In addition to our internal innovation models focused on consumer, we have an advanced system of scientific research and development (R & D). We have 2 large Technology Centers in Mexico and Spain, completely dedicated to the research of new processes, products and technological platforms. Our team of experts is made up of more than 280 employees in 13 countries. In addition to this, we allied with academic and governmental institutions, with whom we collaborate to access joint resources and promote open innovation, such as MIT, Tecnológico de Monterrey, Oklahoma State, GENT, Maastricht, UANL and technological centers such as Conacyt. Danish Meat Research Institute, IRTA, CARTIF, CIDESI, among others. For us, exchanging best practices, solutions and scientific knowledge helps us contribute to the sustainable development of the food sector.
Likewise, we have a Total Productivity Management (TPM) methodology with which we anticipate and prevent risks and eliminate quality deviations in production systems. These quality control processes are responsible for analyzing the raw material, production, packaging and storage. In addition to internal controls, we constantly receive inspection visits from different local and international organizations that validate the food safety of our processes and products. In this way, we optimize the use of resources, continuously improve our processes and take care of the occupational safety of employees and the health of our consumers.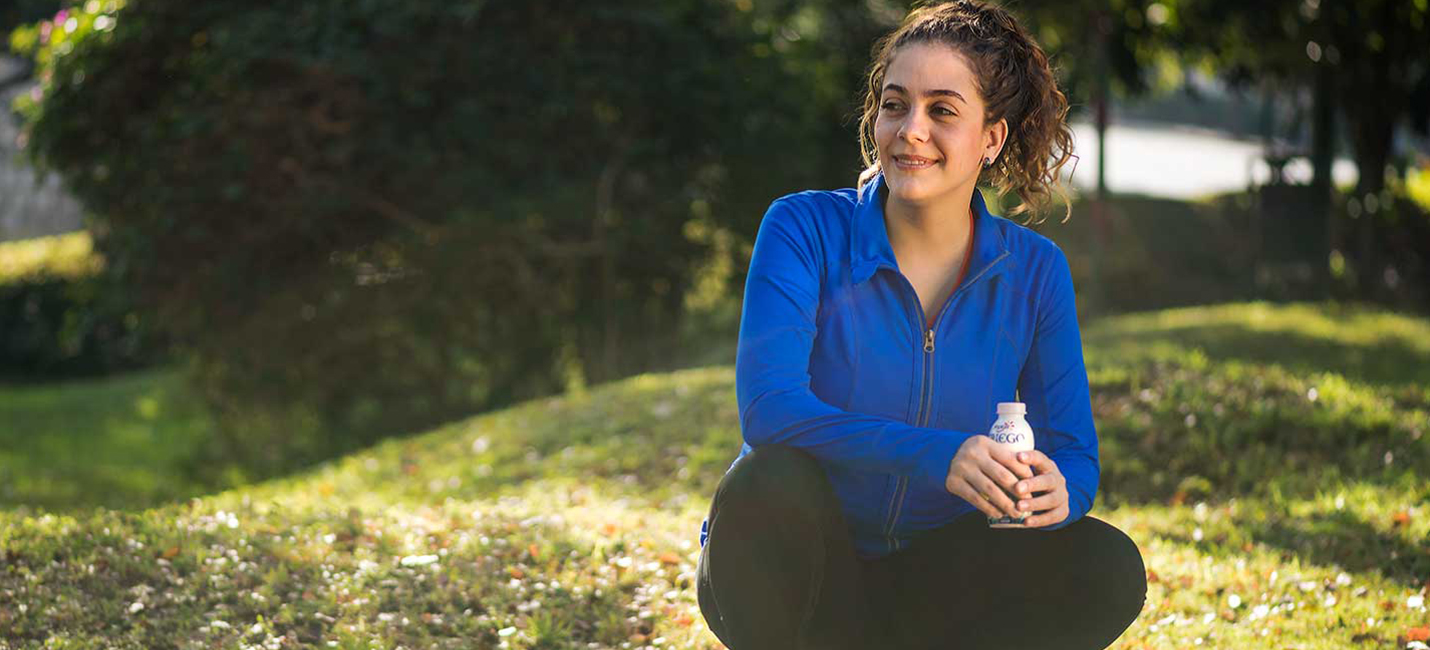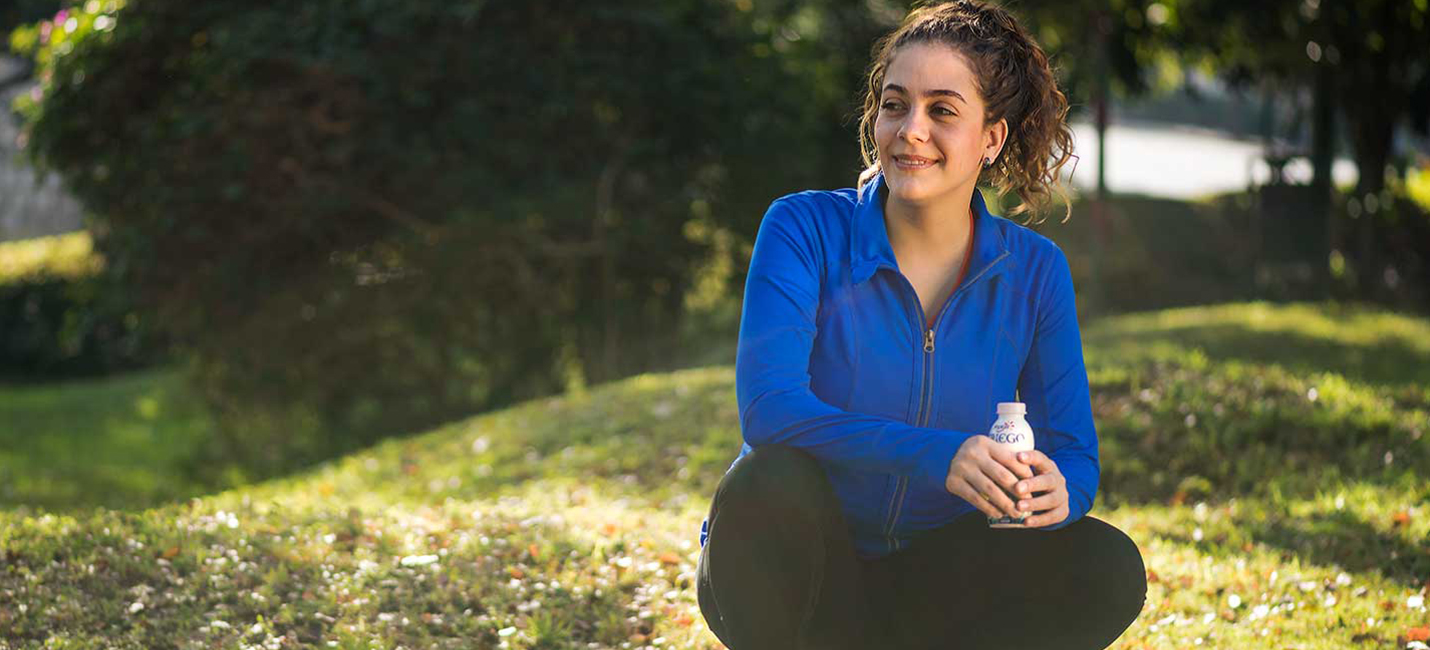 Wellbeing
We have a model that allows us to promote and boost the overall well-being of more than 44,000 employees, their families and the communities in which we operate. Our model is divided into four dimensions: Health, Personal Relations, Purpose, and Community.
We also provide working conditions that improve our employee's life quality and promote health and safety. We provide training in accident prevention, focus on process safety and equip our facilities with industrial safety technologies as well.
We have sports programs, provide personalized attention and we focus on the professional development of our collaborators. One of our goals is to positively influence the communities that surround us, for this reason we form agents of change who actively participate in the development of the communities where we operate and carry out several community activities in different institutions at a global level.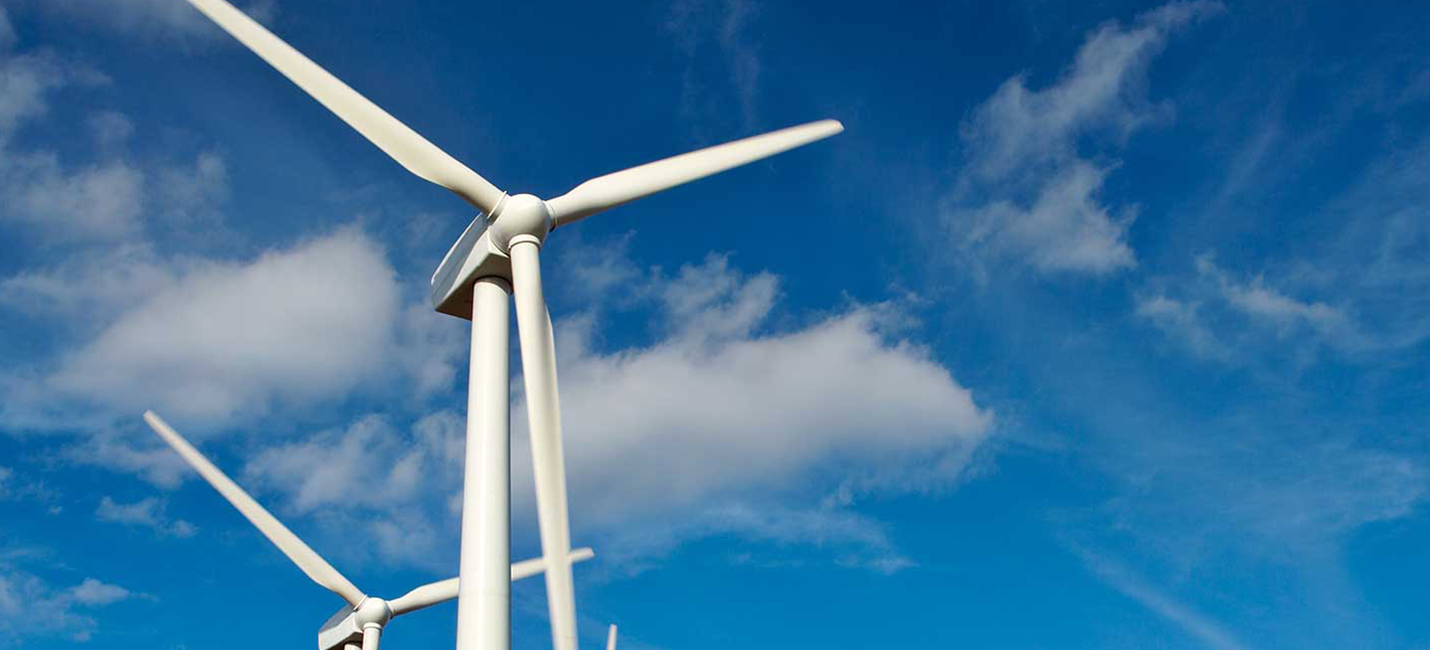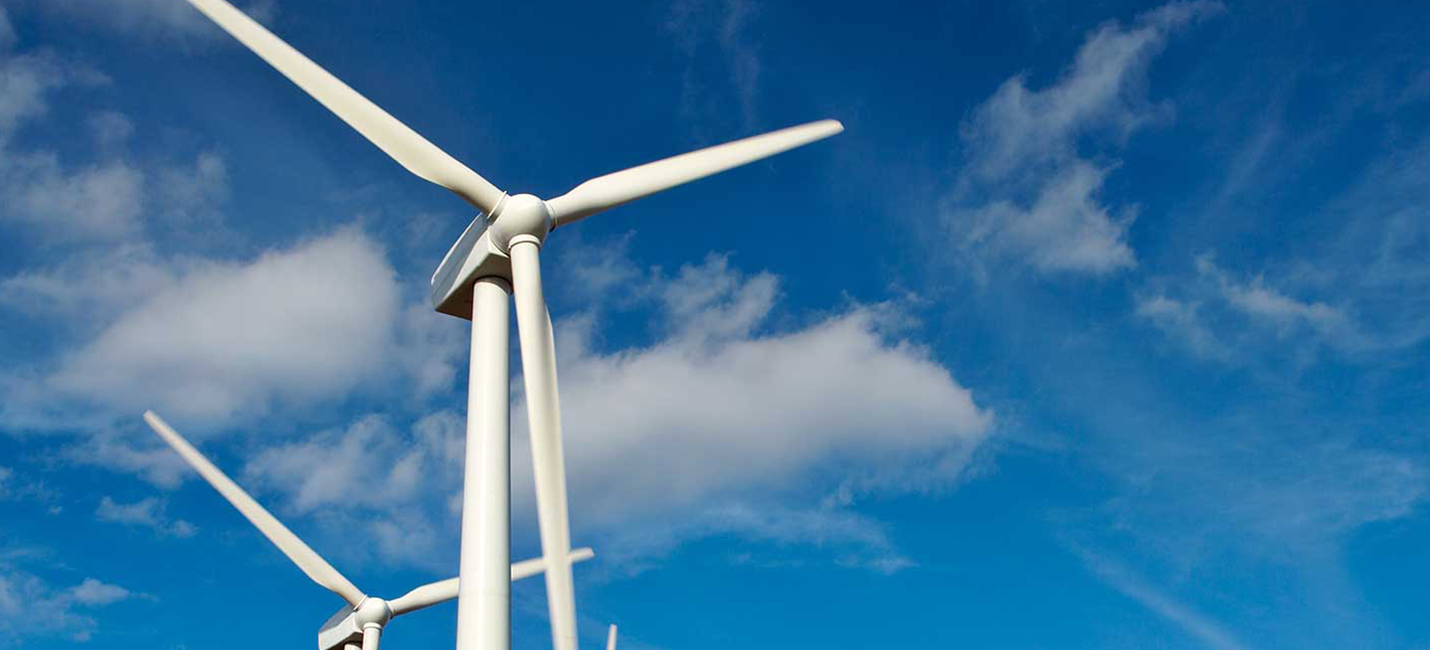 Environment
We innovate to use natural resources responsibly and create increasingly efficient processes. Our goal is to reduce our environmental footprint by reducing our water, fuel and electric power consumption.
Throughout operations, we manage performance indicators that allow us to establish and meet reduction and production goals in the short and long term. We usually carry out technical visits at our work centres where we identify opportunity areas and establish action plans.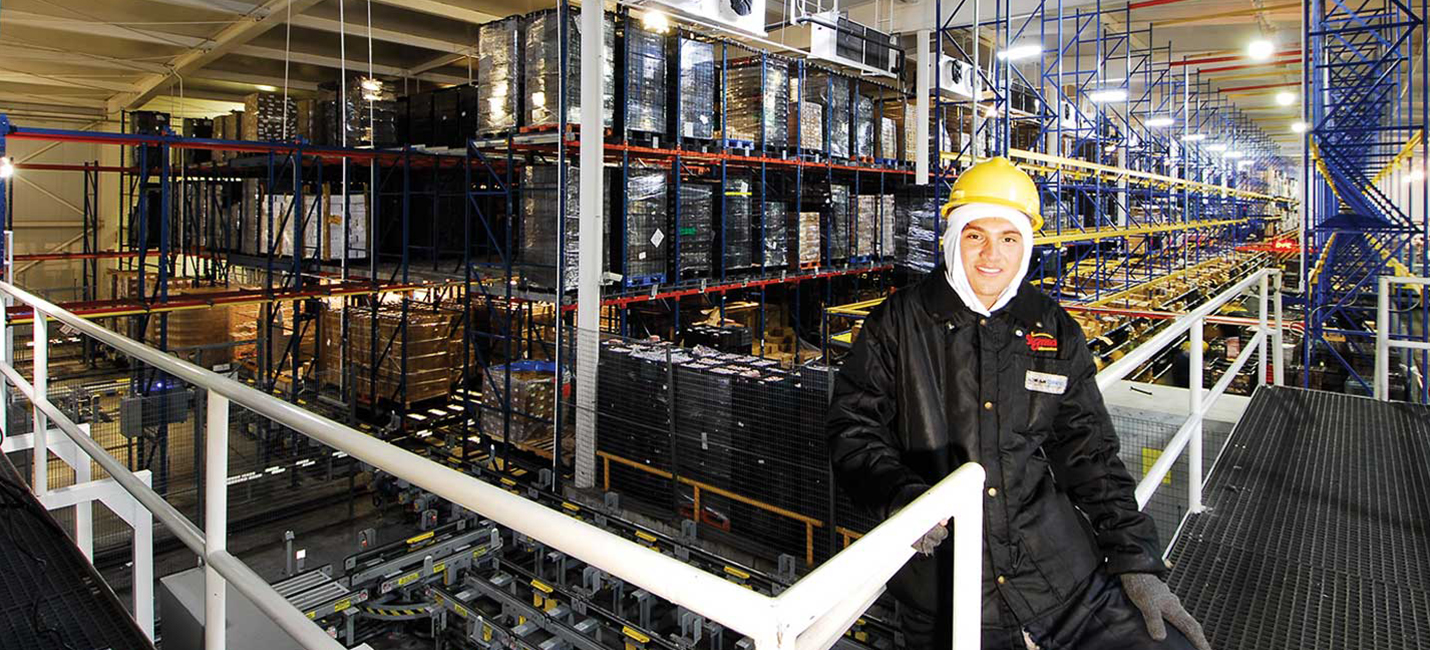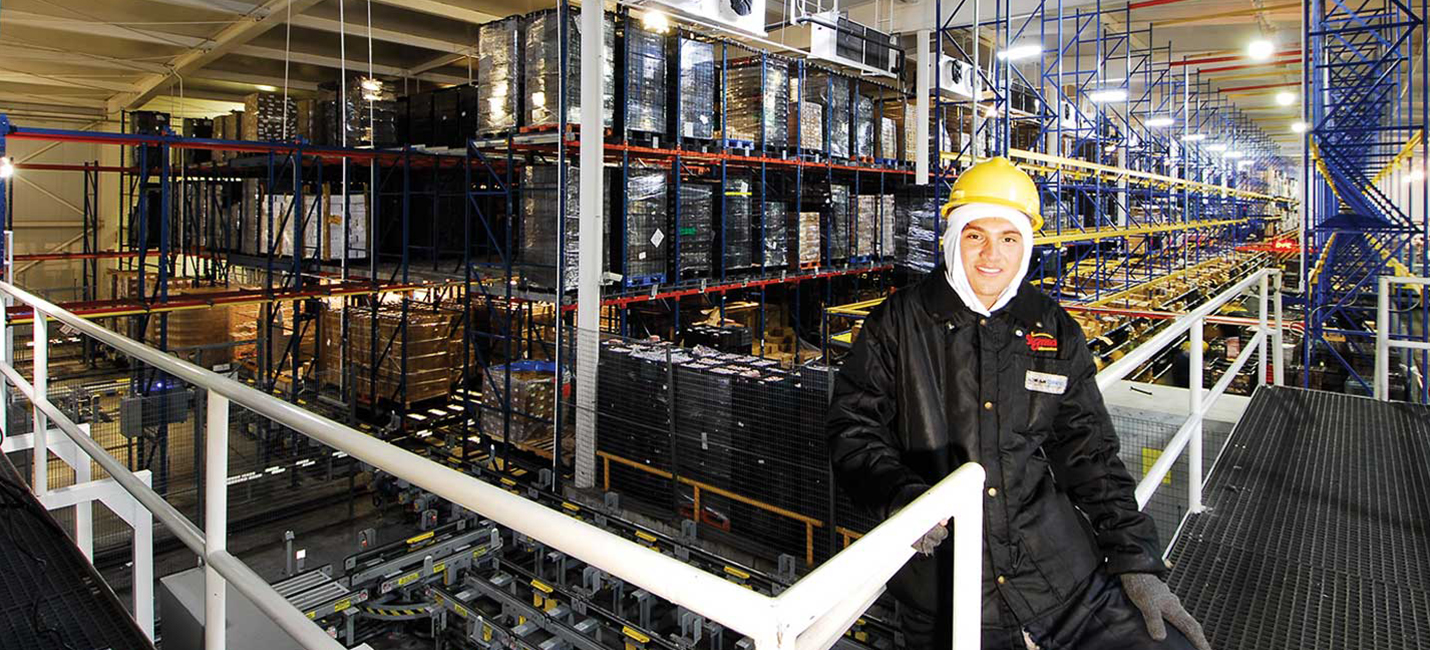 Shared Value
At Sigma we value and make sure to strengthen the connections with the various stakeholders with whom we interact.
We are aware that our business success depends on mutual benefit and sustainable relationships, for which we seek to open communication channels in two ways; to inform and listen to the most relevant messages for each of our stakeholders on economic, social and environmental issues. We work every day, in alliance with our suppliers and customers, to bring locally preferred foods to millions of people in the world. These collaborations have been essential to reach more than 590,000 points of sale in 18 countries.
For our part, we make sure we have highly efficient operations and we care about complying with the strictest quality and safety standards throughout the company. We are convinced that the growth of our business is directly linked to a value chain that operates sustainably.