We are a global food company dedicated to bringing local favorite foods to communities everywhere. In 18 countries worldwide, we offer quality food at a range of price points and across diverse categories.

18
COUNTRIES WITH SIGMA OPERATIONS




66
MANUFACTURING FACILITIES

1.7 MILLION
TONS OF FOOD PRODUCED EACH YEAR

9.1%
2010-2022 NET SALES CAGR

45,000+
EMPLOYEES 60+ NATIONALITIES

11 BRANDS
WITH NET SALES >$100 MILLION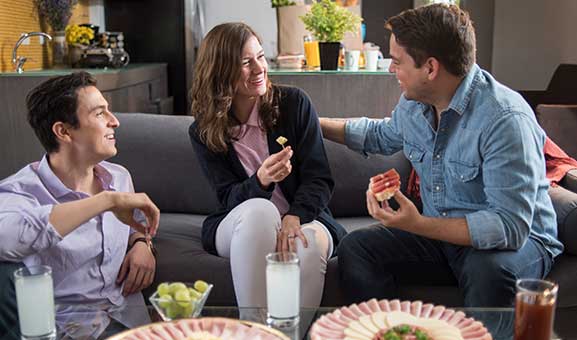 Global Diversified Food Company
We are one of the largest refrigerated packaged food companies with operations in 18 countries and a diversified portfolio of product categories.
We have a relevant position in most of the markets in which we participate.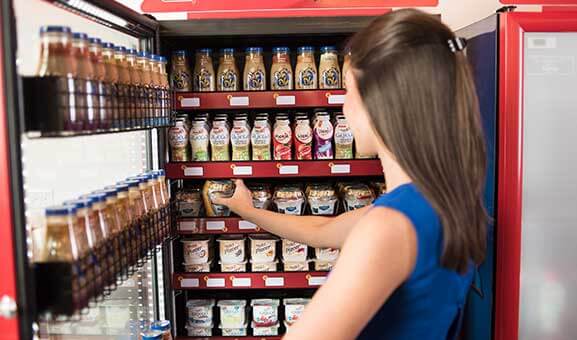 Solid Brand Portfolio
We have a broad portfolio of value-added food products with highly recognized brands that are constantly considered "top-of-mind" household names.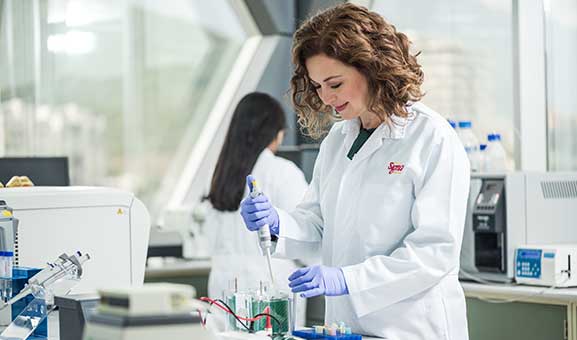 Consumer-Driven Innovation
We are focused on innovation and new product development in each of our markets to meet evolving consumer demand. We continually invest in consumer analysis to enhance our insights regarding consumer preferences.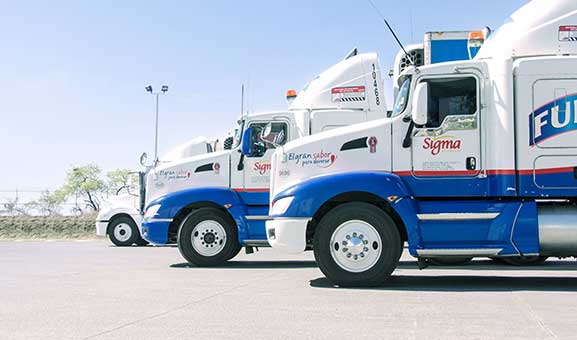 Broad Supply Chain and Distribution Network
Our global footprint enables us to share production plans and best practices among our facilities, optimizing our operations and productivity. Our strong manufacturing capabilities enable us to further innovate and optimize our distribution platform.We own and operate 66 production facilities worldwide.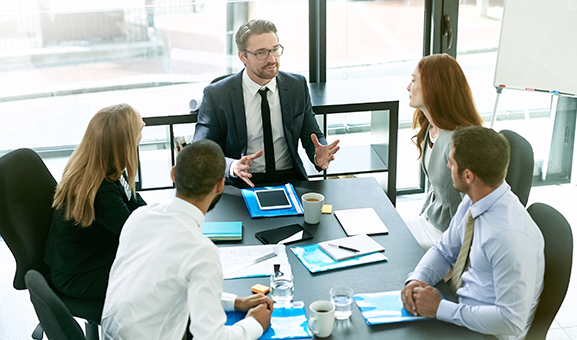 Disciplined M&A Strategy with Proven Integration Capabilities
We have a long and successful track record of mergers and acquisitions (M&A) and post-merger integration experience, which has enabled us to execute and integrate 31 high value-creating M&A transactions since 1997.
Our due diligence and post-merger integration experience help us identify and execute value-generating strategies that generate significant synergies.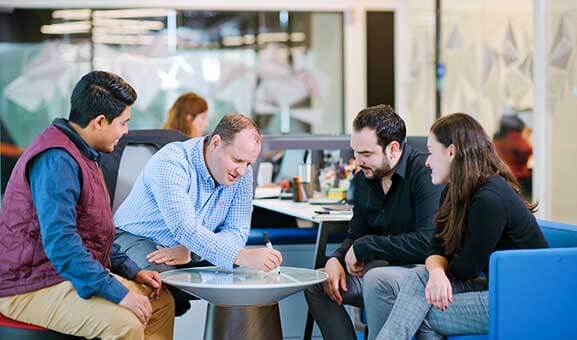 Experienced Management Team and Talent Development
Our management team has delivered exceptional results, including the transformation of our company into a global and diversified branded food company. We believe investing in our people is a key pillar for long-term sustainable growth.
To ensure we recruit and retain the best talent at all levels of the organization, we have several continuous development programs across all levels of our organization.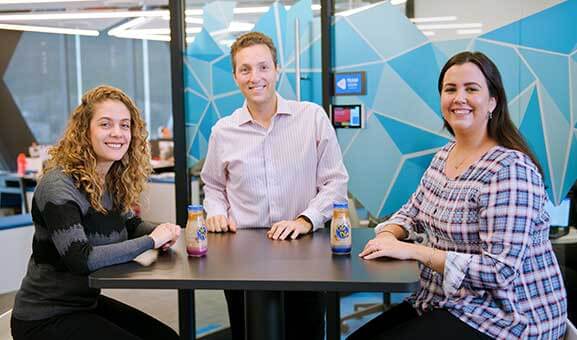 Diverse Workforce
We embrace diversity and have a highly diverse workforce, with 60 different nationalities represented and women accounting for 40% of our employees.
Such diversity allows us to better identify with our broad range of consumers.